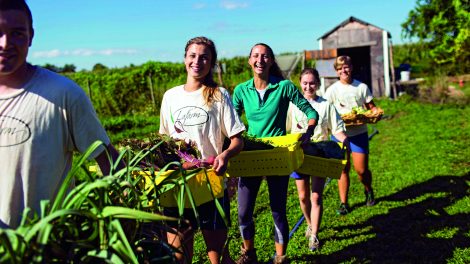 LaFarm Annual Report 2015
Each year we have a wealth of records, data, sales and scraps to sort through as we compile our annual reports. This annual mini-marathon is a great way to see how far we have come in our efforts to build and strengthen LaFarm and our Sustainable Food Loop.
LaFarm Annual Report 2015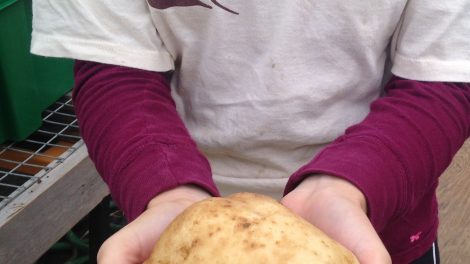 LaFarm Annual Report for 2014
Check out our Annual Report to see how LaFarm grew, produced, improved and reached out in 2014! This report is pretty to look at and a pleasure to read. If you or your organization would like a printed copy let us know and we will send it your way.
LaFarm Annual Report 2014